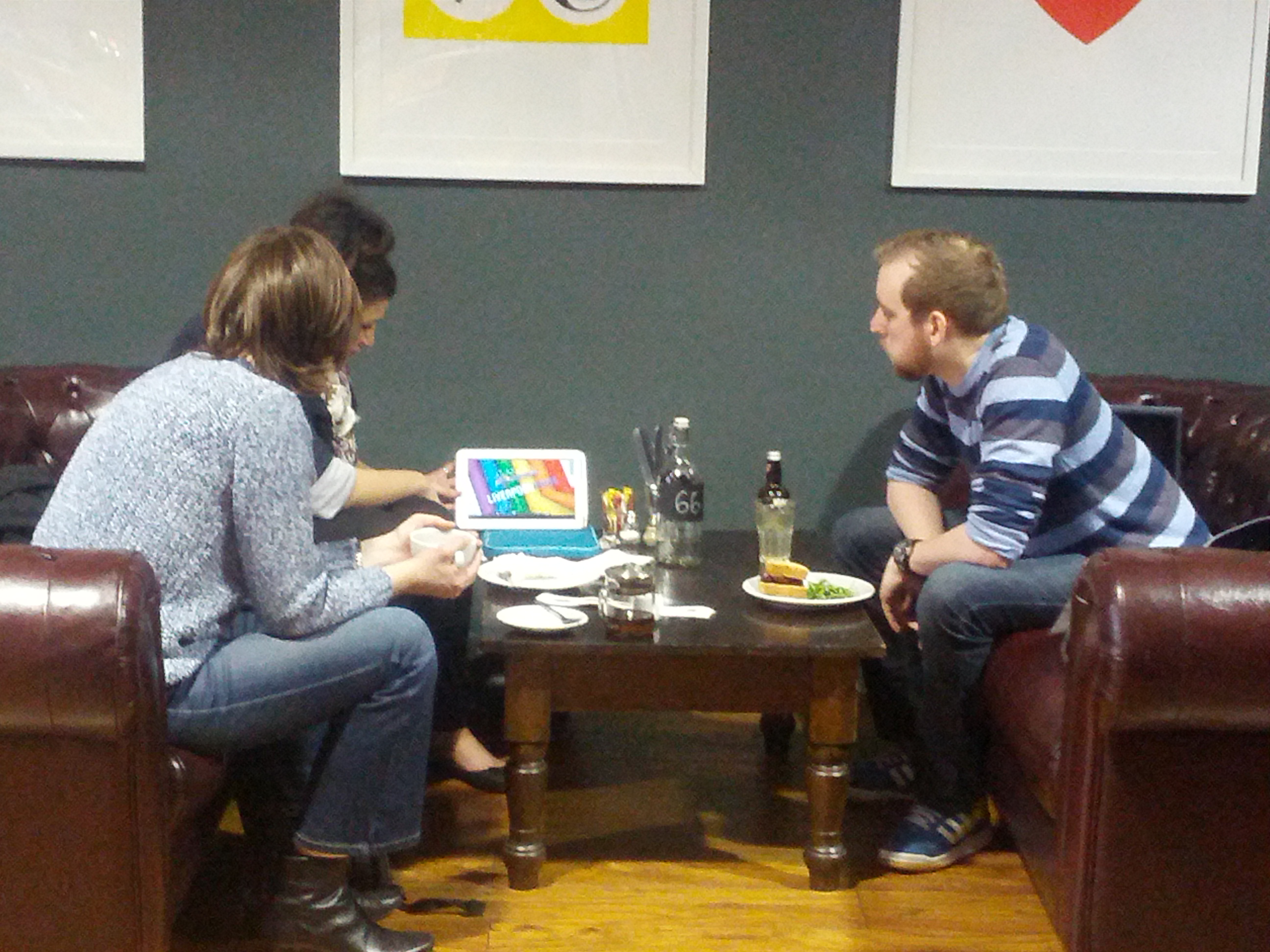 Many thanks to everyone that came along to Jelly Liverpool yesterday 7th February, an especial big thanks to everyone that stayed for the whole of the day.
From the Twitter stream I could see that lots of attendees were busy making new connections, how important they are for everyone in business today but more especially Freelancers where new connections can lead to a contract or just a new friendship.
We want to keep Jelly alive and functioning well for the community that it serves so support your Jelly.  We always want to hear from you the people that get the most out of Jelly so please do tell us what you like the most or what you would like to see more of, so feel free to comment below.
Jelly Liverpool is back again on the 21st February