You know what it's like, you wait for a new venue for your regular friendly co-working event for creative and digital freelancers, and two come along at once – and they both come with spectacular views.
As we told you last week, Jelly Liverpool is at Launch22 tomorrow, where you can take advantage of their free wi-fi and coffee, their ping pong table, and their roof terrace (although if the weather stays like it has been today, it's probably not going to be laptop-friendly up there).
And we're happy to announce that next month, on April 7th, Jelly is heading to the breakfast lounge of Adagio Aparthotel, which you may also know as the fifth floor of Lewis' department store. The fifth floor used to be home to restaurants and hair salons, but was left empty for decades when Lewis' went into decline. Thankfully, the light-fittings, ironwork and tiles have been beautifully restored, so you can admire their 50's glory while you are working on your creative or digital projects.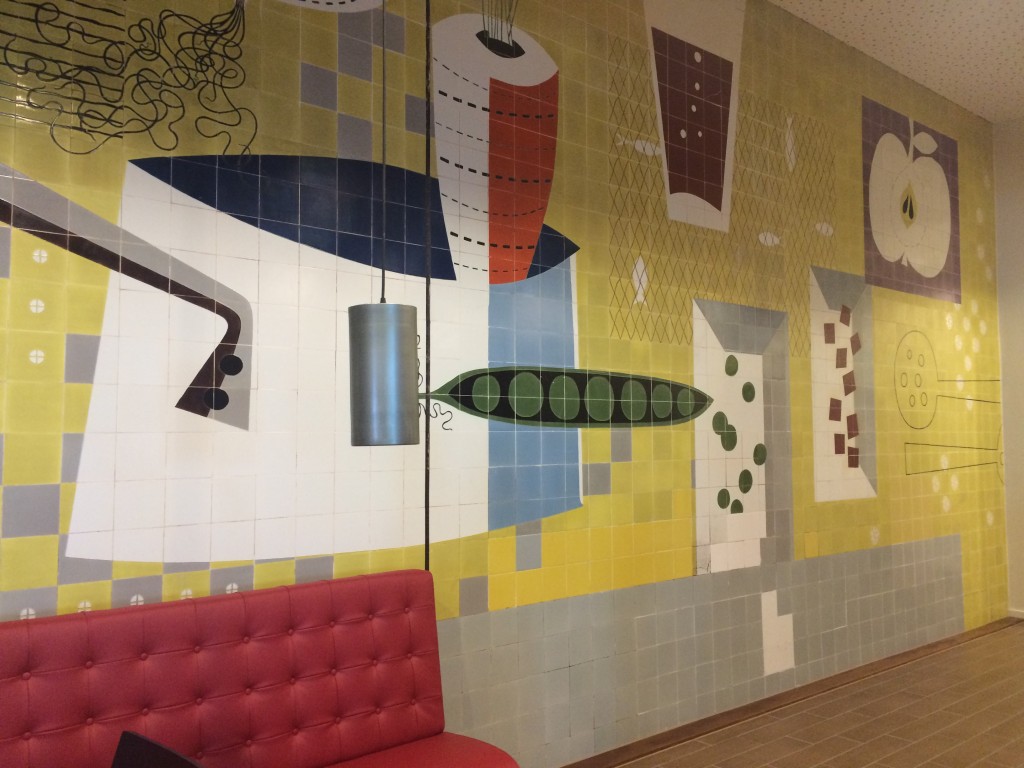 Adagio are also giving us free wifi (for up to 3 devices per person) and free coffee all day.
We're really pleased to have found these two new venues, but the proof of the co-working space is in the people. So, please come along and tell us what you think of them.
Sign-up for Jelly Liverpool Adagio April for free now.
And if you haven't registered for tomorrow's event at Launch22 yet, you can still sign up for that too.