Yes folks it's back – The best freelancers event in Liverpool is here again this Thursdayy.
So if you are a creative digital freelancer then come on down – you'll feel at home.


If you want to pop along and have a private client meeting then there are normally a number of places to huddle around a laptop and plan your next project.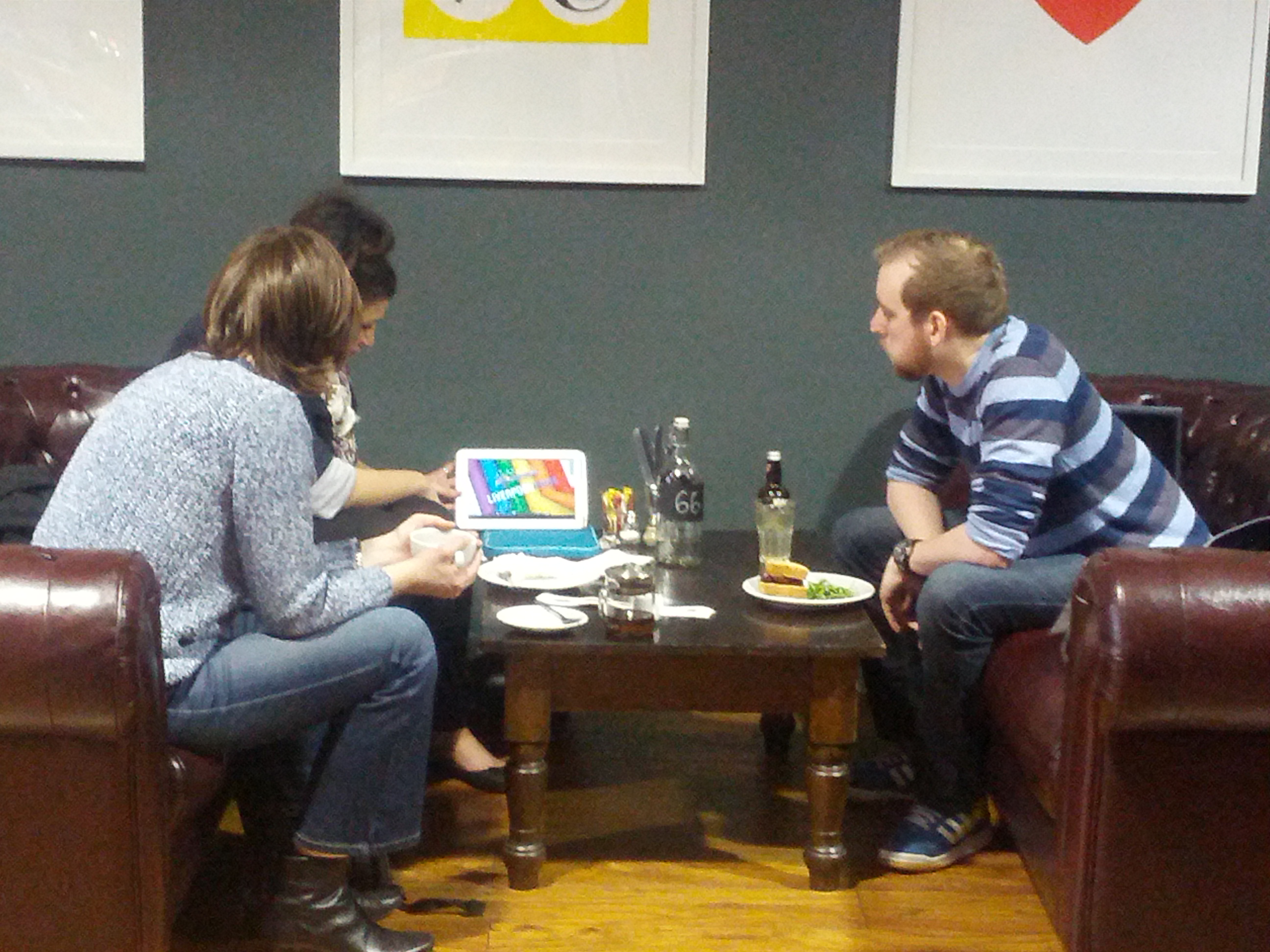 Plus if you get stuck with a technical issue the there is normally someone around who you can discuss it with and find out how to resolve it. . 

Remember we are here twice a month every month. – Check out the dates for Jelly Liverpool in 2013