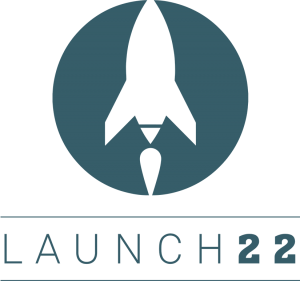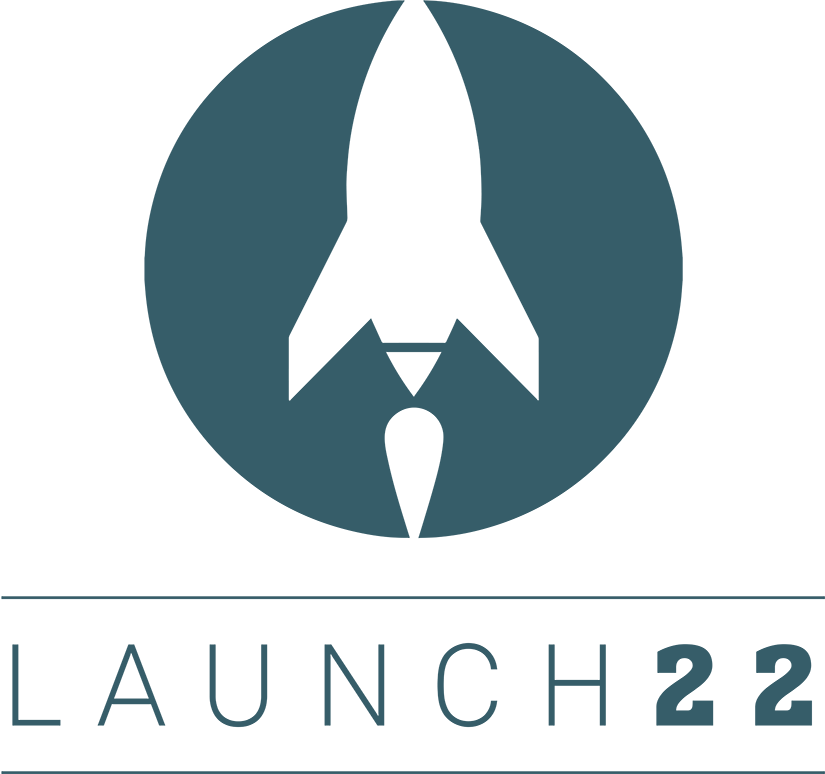 We're back at at Launch22 next week for our next Jelly. Yep, on the 21st April  we'll all be gathering on the 6th Floor of the Tempest Building on Tithebarn Street.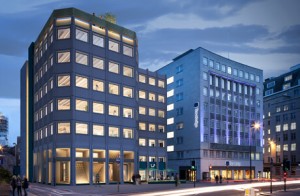 So what is Jelly about? Jelly Liverpool offers those who work independently or remotely an environment where they can broaden their network whilst continuing with work.
Popup office
Jelly Liverpool enables you to escape your normal working environment, be that the spare room, rented desk space or usual café and join in what has become the co-working event that enables people to make new contacts in an informal way whilst still allowing them to work on their deadlines and maintain productivity.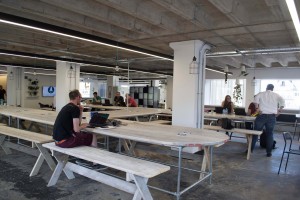 Come & join us for a day of co-working.
Newcomers made very welcome, so if this is your first time at Jelly Liverpool then ask for Lydia, Dan or Neil your hosts.
No matter what you do or what you create, you're welcome to come to Jelly Liverpool. Mingle with like-minded creative & digital people. It's a great way to put faces to those you follow on Twitter and more importantly it's Free
…… Free wifi, Free deskspace, Free coffee.
Bring your own laptop and a friendly disposition. Pop in for an hour or 2 or come work for the full day. New faces made very welcome.
If you are looking for a developer for a project or website then Jelly is the perfect place to ask around.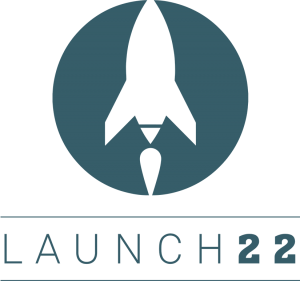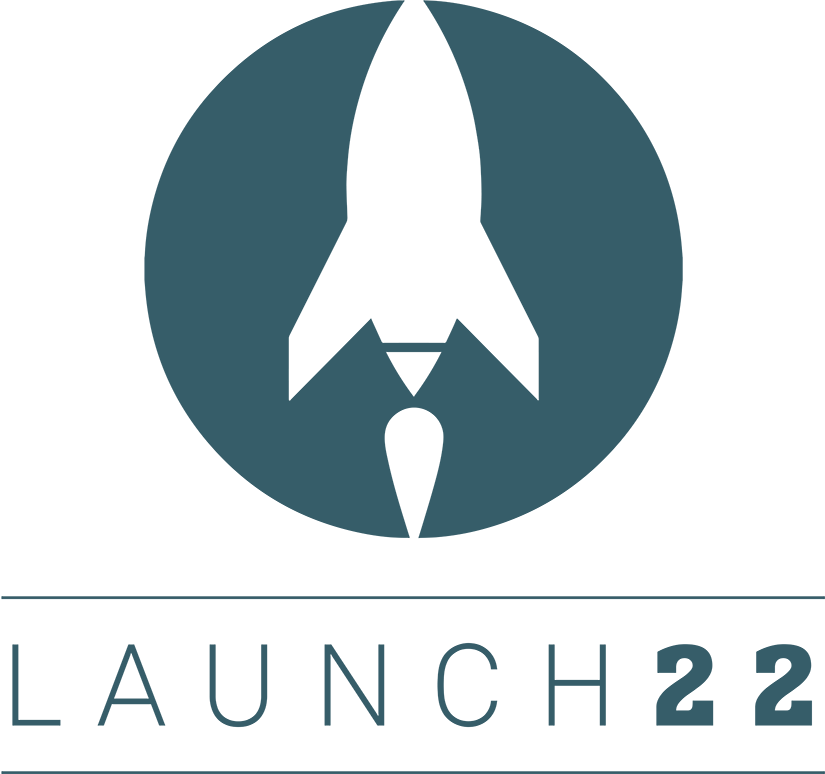 Launch22 is situated on Tithebarn Street, in the commercial district of the city, Launch22 has easy access to transport links, parking and near-by overnight accommodation options. Membership with Launch22 offers the opportunity to utilise the perks of the Tempest building including the rooftop garden and meeting room facilities. Find out More
So to recap:
Date: 21st April
Times: 10-5pm
Address: Tempest Building, Tithebarn Street, Liverpool
Map: link
It's free to book so we'll see you there