If you missed the latest Jelly Liverpool today at the Adagio Apart Hotel then you missed a wonderful opportunity to get out of the house and do some coworking.
We got a great welcome from the Adagio, they even threw in a shoe polisher.
And some great signage to guide us through the building.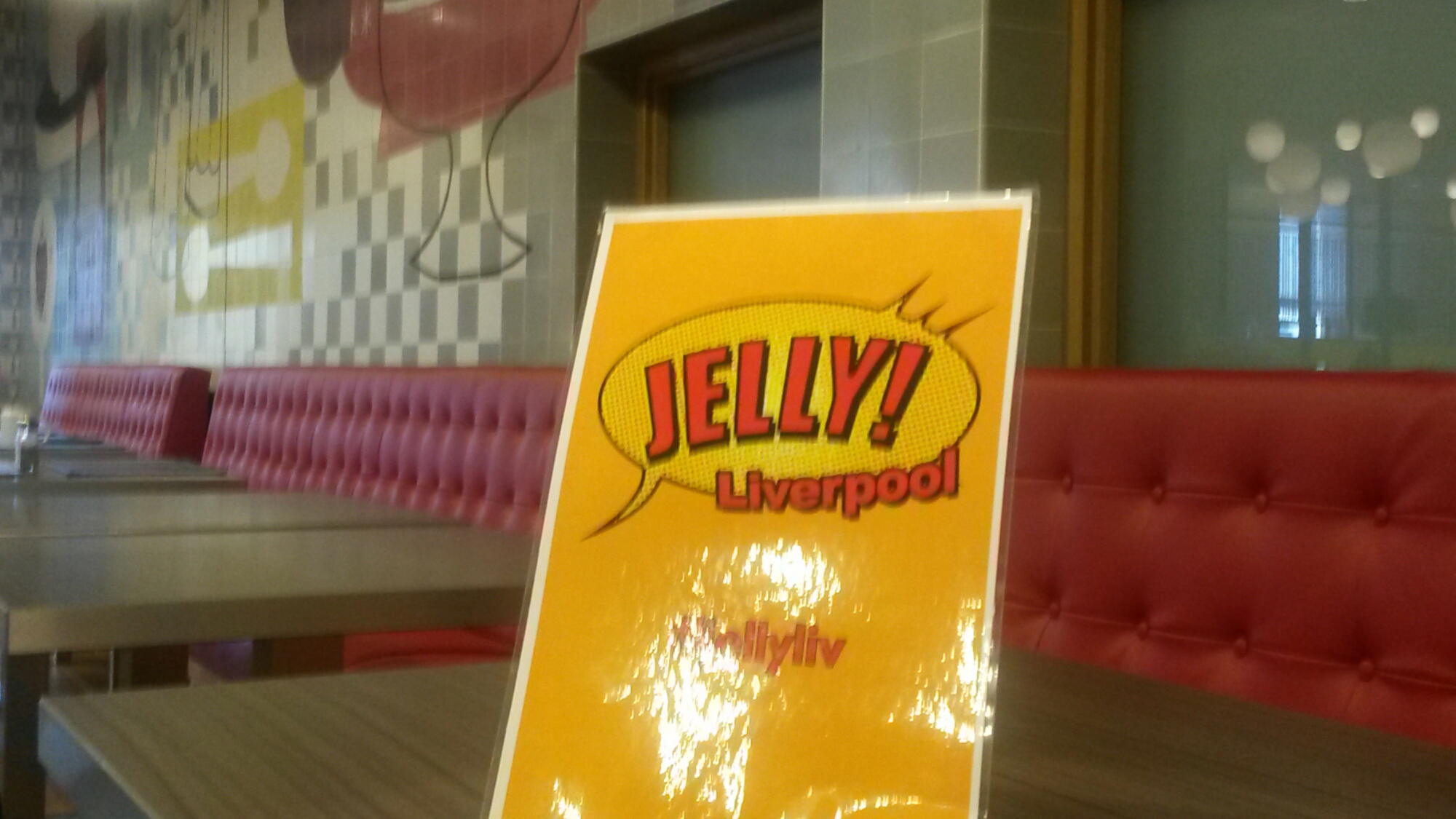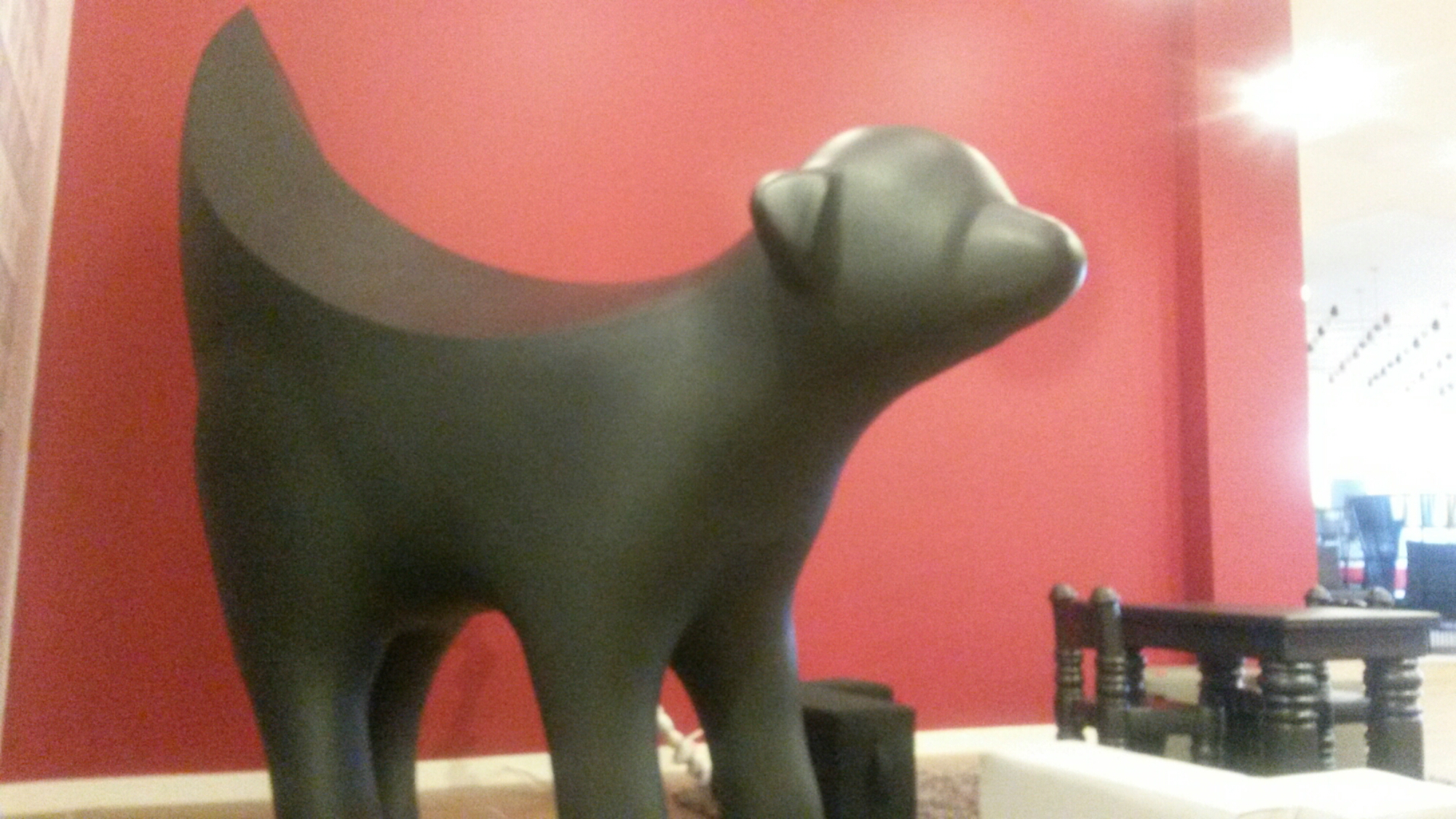 When we stopped admiring the wonderful surroundings we were even able to get some work done.
We're really hoping they invite us all back there next month so more of you can share the experience of the Adagio.
Jelly is a great place to meet like minded people working in the digital and creative sectors so do try and come along to one of our events if you need to network more.
No matter what you do or what you create, you're welcome to come to Jelly Liverpool. Mingle with like-minded creative & digital people. It's a great way to put faces to those you follow on Twitter and more importantly it's Free …… Free wifi, Free deskspace, Free coffee.
Out next event is on the 21st April at Launch 22, you can use the calendar in the sidebar to book.