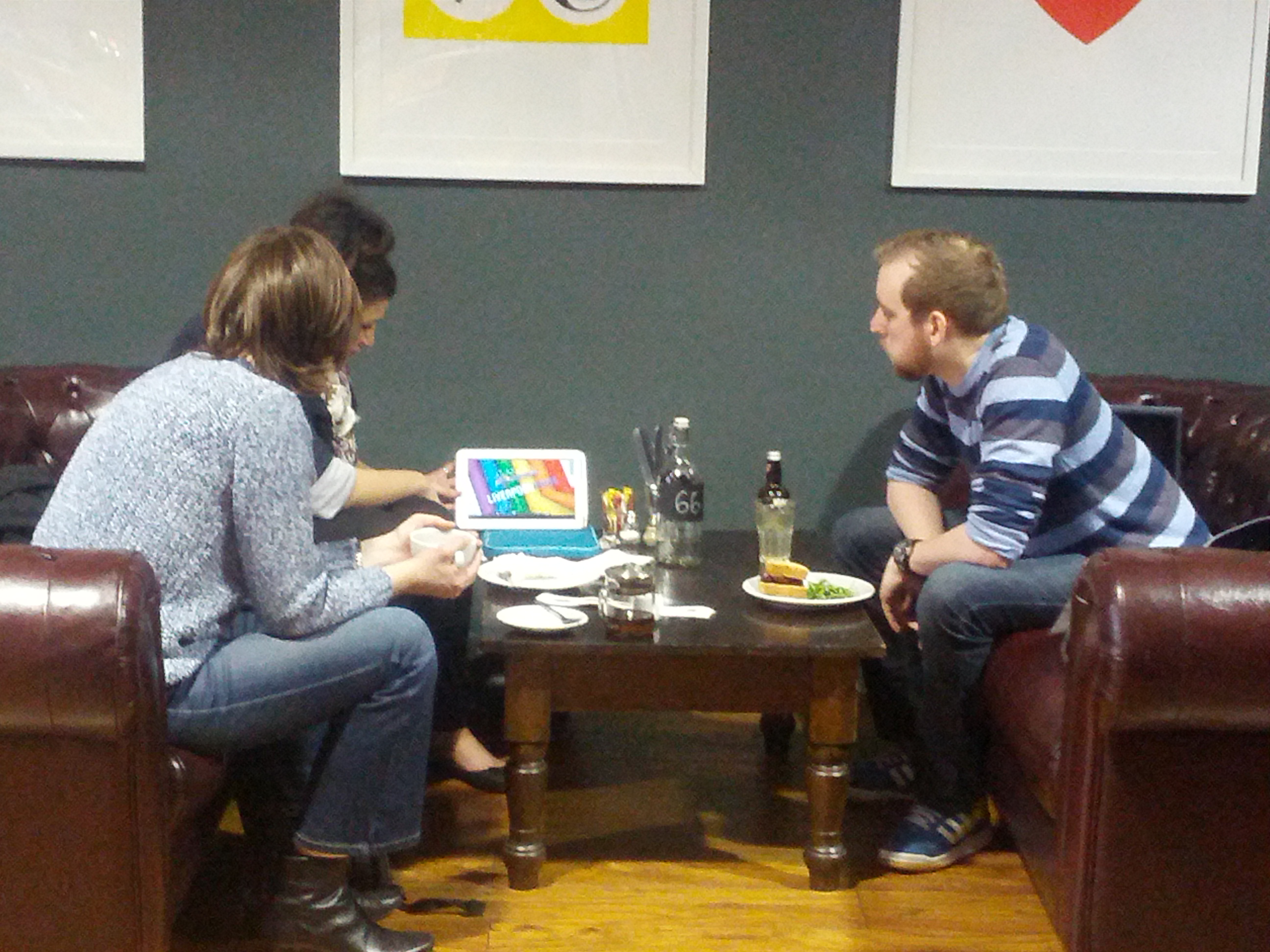 It was another great opportunity for Liverpool based creative digital freelance workers to get together and share their knowledge and networks yesterday at Jelly Liverpool.
We had a wide range of Liverpool's Digital elite attending and enjoying the chance to co-work with people in the same field as themselves. With many new faces Jelly is going from strength to strength and it's popularity is growing.
Liverpool's has a great range of talented people with diverse skills, ranging from PHP coders, WordPress developers, designers, Bloggers, trainers, Drupal developers, app developers, PR experts and more.
Do if you are bored with working from home and you're just not getting any inspiration from your walls then cone down to the next Jelly on the 4th July at Leaf Cafe.
It's free to attend and you only need to book so we can keep an eye on numbers – check in on Eventbrite